Smart Skobag og håndbagasje bag til reise. Den perfekte sko bagen til reise eller reising. Unik sko bag, som er genial til reising eller oppbevaring av sko. Må prøves!
Den beste reise bagen og håndbagasje bagen ever!!!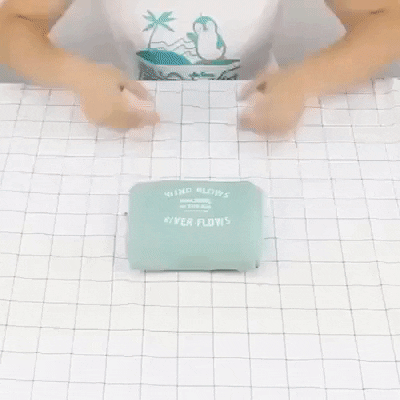 Super praktisk reise bag, som gjør reise turen til en lek. God og behagelig reise bag som gir en god følelse av kontroll. 
Denne reise bagen har så god funksjonalitet at du kan bruke den på mange områder, som blant annet shopping, til stranden eller mat handling.

This duffel bag is perfect to carry large items such as laptops, shoes, clothes, and other items.
FEATURES
Multifunctional travel bag.
Easy to fold and unfold.
Perfect backup bag for your belongings such as souvenirs, dirty clothes, and more.
With a pocket outside that enables the duffel to slip over the handle of a suitcase.
Lightweight and compact.
SPECIFICATIONS
Color: Navy

 Blue.

Size: 

Expanded: 48cm*16cm*32cm/18.9inch*6.3inch*12.6inch
Folded: 20cm*17cm/7.9inch*6.7inch

The size is suitable for under the airplane seat.

Material: Nylon.
Fager: Se meny
Spesifikasjoner: 22*14*19cm
Funksjon: Sko bag
Material: Polyester
Storage scene: Plasseres over trille kofferten
Form: Cube